---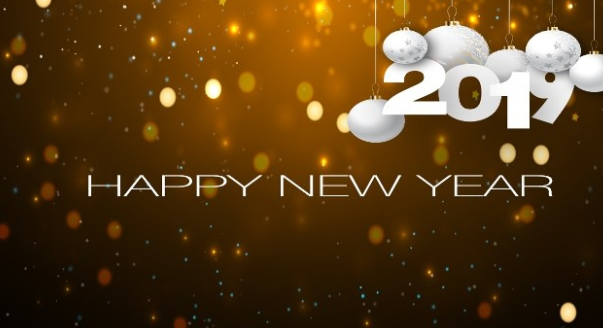 Dear Mary:
Here;s to wishing you a happy, healthy and prosperous 2019.
I hope 2018 was a smashing success for you, and you achieved everything you set your mind to do.
Stay tuned for some interesting events coming your way from Encore Executive Coaching.
If I can support you in any way, please feel free to connect with me at any time.
Stay healthy, relaxed and have fun and joy in the coming year. That's what it means to take care of yourself.
Sincerely,
Mary
---
Mary O'Sulllivan
Encore Executive & Professional Coaching
147 Francis Horn Dr
Kingston Rhode Island 02881
United States of America