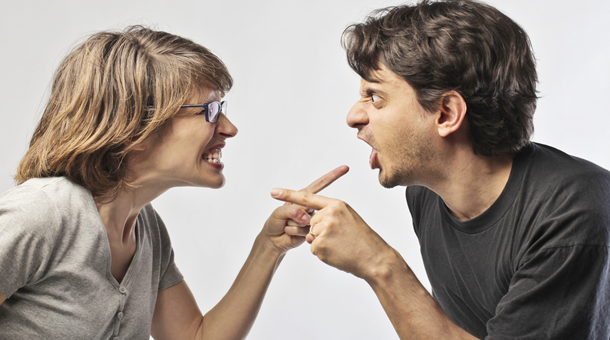 Are you tired of dealing with bad behavior in your workplace? Are you dealing with bullying, harassment, bad language and hostile work environment. Learn how to make this stop!
Join me for another event in my business workshops, "Encore Leadership Seri
Have you dealt with the #metoo issues, and felt they were ignored?
Learn the five steps to create more civil discourse in the workplace.
We'll take a deep dive into these strategies:
1. Keep it lighthearted.
2. Redirect the conversation.
3. Gain perspective and consider the source
4. Approach uncivil behavior as a business problem.
5. Check your own behavior.
Here's the business case for addressing incivility:
• 48% intentionally decreased their work effort.
• 47% intentionally decreased the time spent at work.
• 38% intentionally decreased the quality of their work.
• 80% lost work time worrying about the incident.
• 63% lost work time avoiding the offender.
• 66% said that their performance declined.
• 78% said that their commitment to the organization declined.
• 25% admitted to taking their frustration out on customers.
Learn relevant strategies to make life at work more tolerable by pushing back on the incivility at work.
This event sells out fast. Get your tickets now.