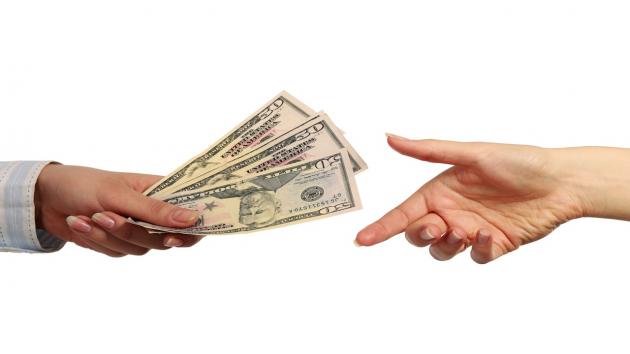 There's no good reason to spend lots of money on coaches who do not have the right stuff to make you better at what you do. Try a Workologist instead.
I've been in the coaching industry for almost four years now. I have a Masters Degree in Organizational Leadership. I've passed the ICF exams with flying colors. I've published articles, held workshops and seminars, worked with dozens of clients successfully, continued to study, do research and attend conferences and workshops to further my education, but for some reason, I'm lumped in with all other people who identify as "coaches". So, what is a coach? Maybe simply someone who feels a calling, who has taken a six week or weekend course, or worse, just someone who decides to put out a shingle and offer advice.
None of these scenarios address what the benefit of a real professional coach can do for you and your career. None of these people are qualified to speak with authority on tricky work situations like harassment, bullying, stalled careers, leadership or organizational issues. In fact, many of these people do not even have degrees. One client came to me and said, " I don't want my chakras read." This client was a surgeon who was going through a major career transition. I assured him we would not be discussing chakras. Another client commented that he picked me because his previous coach had tatoos up and down both arms. He was a mental health professional who didn't trust this person with his future.
In order to address this conundrum, I've shamelessly borrowed a term from a Sunday New York Times Columnist known as "The Workologist". It's really a work advice column and the author has no background in either HR or coaching. That aside, I fell in love with the moniker, and I intend to use "workologist' as my distinguishing factor from other folks out there advertising themselves as coaches.
My clients get quality coaching. I've spent over 30 years in industry, namely with Blue Chip companies like GE, Lockheed Martin and Raytheon. I've taken all the corporate training they have offered. When I decided to apply for a voluntary layoff, I received tuition benefits. I used those to help pay for my Graduate Certificate in Executive and Professional Coaching from the University of Texas at Dallas. The program tuition costs were $10K, and it took a full year of study to complete the program, not including the ICF orals piece. I lived the life a corporate worker, I've observed and interacted with all levels of management. I've seen the good, the bad and the ugly. And along with my high degree of education and research, the invaluable work experience qualifies me as a "workologist".
So stop throwing away perfectly good money on a short session, cheap unqualified coach.
You deserve the best.. That's why you need to work with a qualified Workologist.
Schedule you complimentary session today! Just call me at 401-742-1965
Sincerely,
Mary