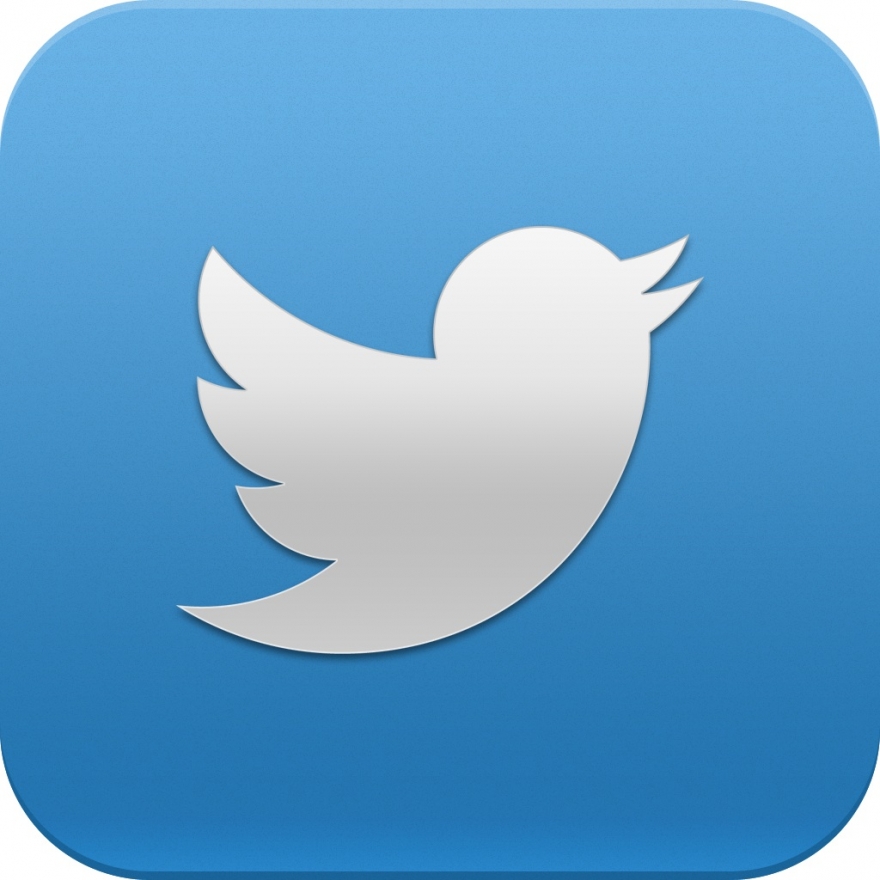 A Little Birdie Told Me....
Hello!
Do you have a Twitter account?
It's such a great way to stay in touch and reach across cyberspace to make that personal connection.
A Twitter account is really easy to get , and once you are Tweeting, I'd love you to be one of my followers.
Simply like my Twitter page, @GPSYOUCOACH, and you'll never miss out on anything really important that is going on with Encore Executive Coaching.
Here's the link!
https://twitter.com/GPSYouCoach
With Twitter, you'll always know my latest updates and events and you'll always be in the loop for my special programs and discounts.
So, let the "Little Birdie" be on your shoulder, and follow me on Twitter!
I'll have a special surprise for everyone who does!
Warmest regards,
Mary