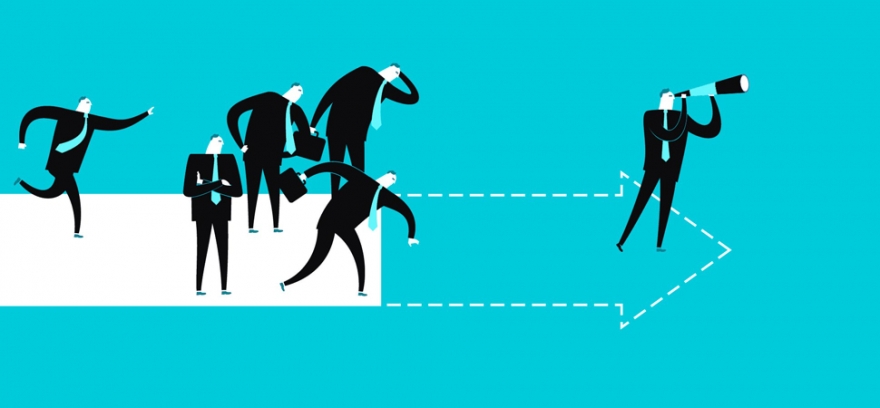 Do you know when to lead, follow or get out of the way?

Good leaders know what role works best in any given situation. This newest trend in leader development is called situational leadership, used by militaries around the world for centuries. Learn what works best in any situation by becoming more aware of what makes sense before jumping into a decision.
SAVE THE DATE: MARCH 22, 2017 9:30-11:30AM at Newport County Chamber of Commerce

What you get from this 2 hour seminar:

Food: Free Snacks and beverages included.


PLUS

I'll share four proven steps that help you decide what course of action is best for your business or career.

1. Clarify what is right and wrong in your business or career.
2. Make a list of actions you want to take. Are you ready yet?
3. Test your culture. What is it like to work in your business?
4. What is one small thing you can explore, try or experiment with? Don't do everything all at once.
Does any of the following sound familiar to you?

* It's 5:30 pm, and yours is the only car left in the parking lot. Now, you've missed dinner and your child's game again.
* You're not advancing or growing in your business or career as quickly as you had planned.
* Office politics are causing barriers to your effectiveness
* Work/life balance doesn't exist for you.
* Your work environment is high stress and bordering on toxic.
* You have career issues that are being ignored by management.
* You need to ensure that your business's payroll is in the competitive range.
* You are worried that your leaders are not engaging in behaviors that improve employee productivity and overall business success.

If you answered yes to any of the above, this workshop is perfect for you.

We'll discuss each scenario and what decision works best in each one. When do you lead, follow, or get out of the way?

Looking forward to seeing you there!
Registration is easy! Just go to http://web.newportchamber.com/events/eventresults.aspx?EventDate=3/22/2017
Warmest regards,
Mary